About Me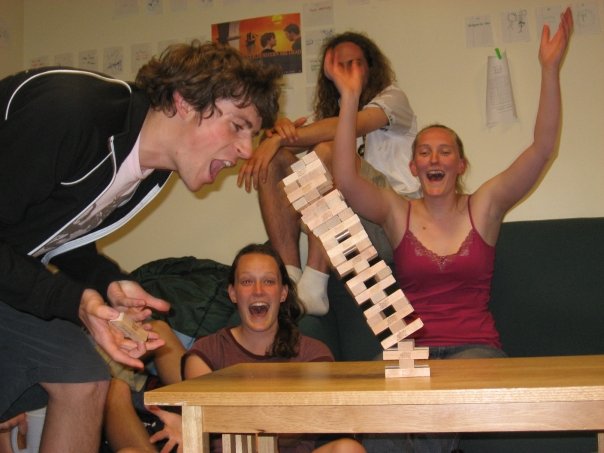 Hi! I'm Ian Greenleaf Young. Around the web, you'll often find me going by the name iangreenleaf.
I grew up in Minnesota, but right now I live and work in San Diego. I'm a software developer. These days my weapon of choice is Ruby/Rails, but I can find nice things to say about a lot of different languages. Hell, I've been known to express excitement over pointers.
If you'd like to find out what makes me tick, maybe you should take a look through my blog, or follow me on Twitter or Google+. If you like reading code, you could check out a brief history of my side projects or fork me on github. Or if you just need to be entertained, read about a few of my hobbies.